Realistic Sword Combat
The game is designed around the realistic sword combat, where player con
trols the blade and performs various attacks to break through opponent's defenses. The game follows upon the legacy of legendary Bushido Blade franchise.
​
​
​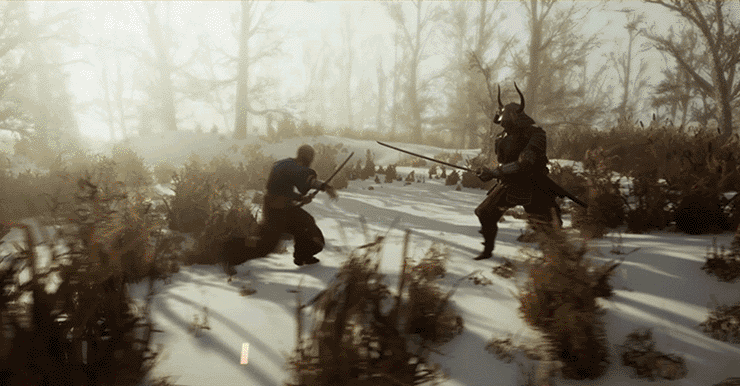 ​
​
​
​
​
​
​
​​Follow our developer's journey on Gamasutra and IndieDB!​​​Latest blog on 'Remaking old games'​''...One of the reasons people start with developing games is because they want to create something similar to their favorite game. I entered game development myself with the desire to make a game Sacrifice. Everyone I met with experience in game development warned me not to do that...''
​
​
​
''Our Prototype is success, now what?''​​https://bit.ly/2XxBoCw​

​

''...Can we assume that based on our reception in Tokyo, our new game is going to be the massive hit we have been dreaming about? Well, of course not. Nevertheless, we might say that it worked as a test which proved that our project has some potential. Now we need to focus on making sure we can deliver what our new fans are waiting for...''

​
​

Characters
Every character has multiple skins available, so you can create a warrior, that fully reflects your style and spirit
​
​
​
​
​
​
​
​
​
​
​
​
​
​
​Upcoming swordfighting samuraipunk game​
''...We are working on spiritual successor of the legendary Bushido blade released in 1997. If you enjoy sword fighting simulations, samurais, demanding games based on skill and playing with your friends then we got something for you...''​
​
​
​
​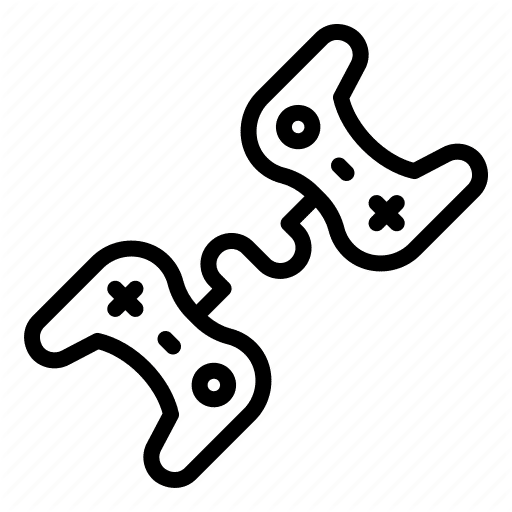 Online PvP multiplayer
Allows any player to connect online. Challenge your friends online an
d show them, who's the master of the sword!
​
​
​
​
​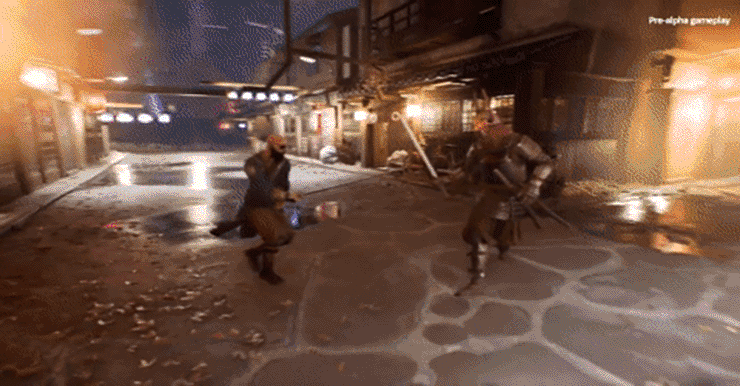 ​
​
​
​
​
​
​
​
​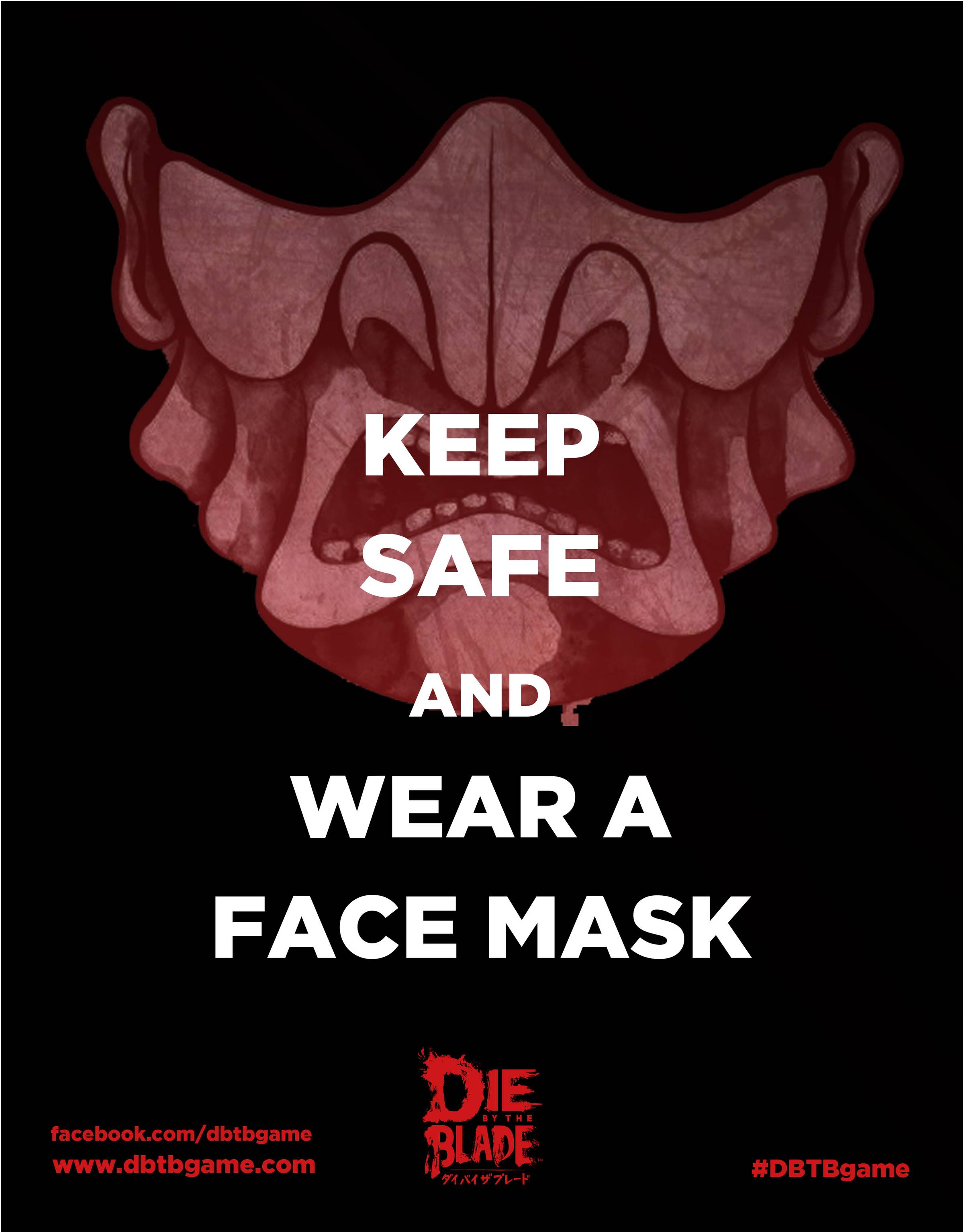 ​